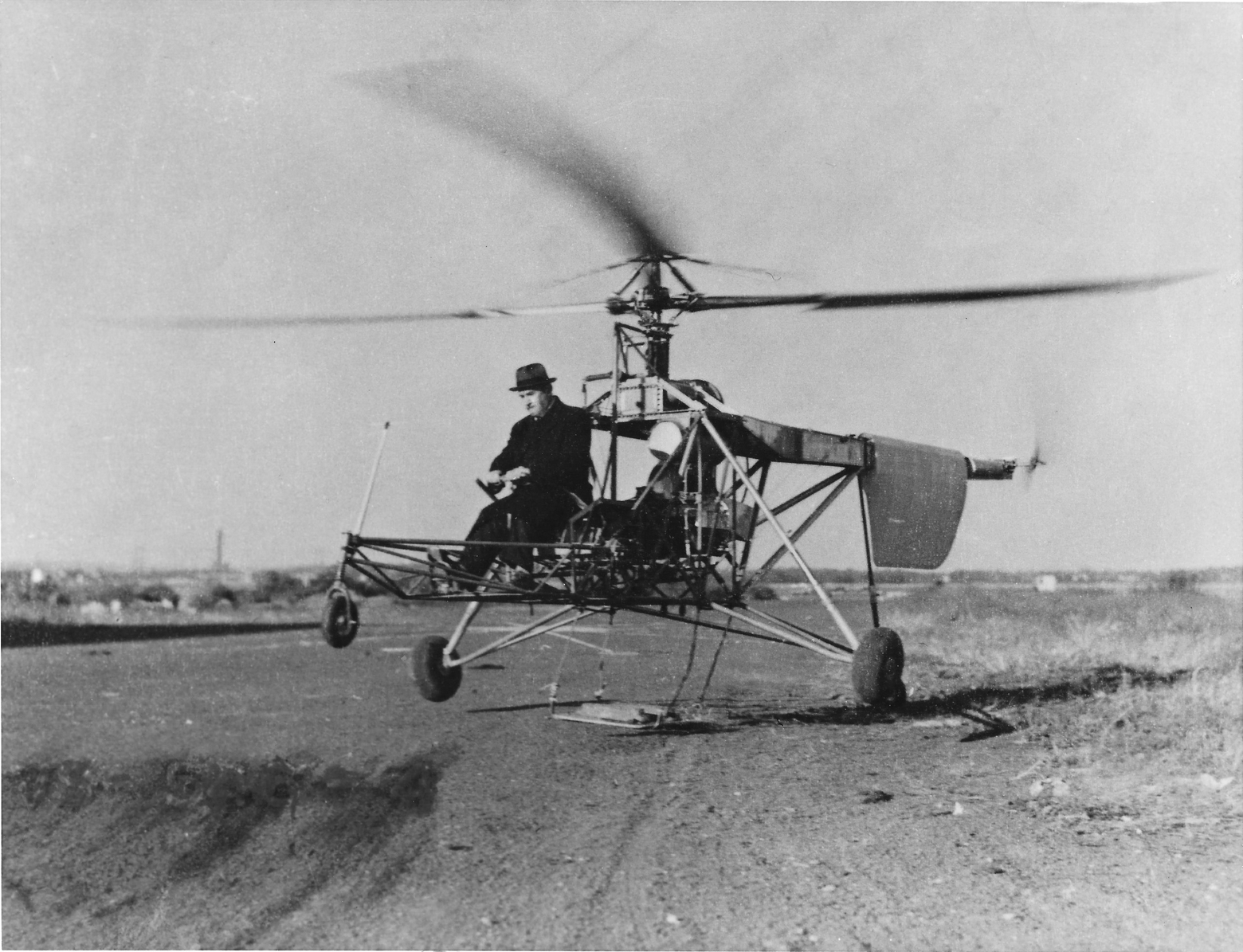 14 September 1939: At Stratford, Connecticut, Igor Sikorsky made the first tethered flight of the Vought-Sikorsky VS-300 prototype helicopter. The duration of the flight was just 10 seconds but demonstrated that the helicopter could be controlled.
The Vought-Sikorsky VS-300 was the first successful single main rotor, single tail rotor helicopter.
The three-bladed main rotor had a diameter of 28 feet (8.534 meters) and turned approximately 255 r.p.m. The rotor turned clockwise as seen from above (the advancing blade is on the left). This would later be reversed. A counter-weighted single blade anti-torque rotor with a length of 3 feet, 4 inches (1.016 meters) is mounted on the left side of the monocoque beam tail boom in a pusher configuration and turns counter-clockwise as seen from the helicopter's left (the advancing blade is above the axis of rotation).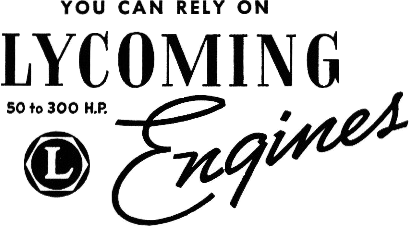 In the initial configuration, the VS-300 was powered by an air-cooled, normally-aspirated, 144.489-cubic-inch-displacement (2.368 liter) Lycoming O-145-C3 horizontally-opposed, four-cylinder, direct-drive engine with a compression ratio of 6.5:1. It was rated at 75 horsepower at 3,100 r.p.m., using 73-octane gasoline. It was equipped with a single Stromberg carburetor and dual Scintilla magnetos. The dry weight of the O-145-C3 was 167 pounds (75.75 kilograms). Later in the VS-300's development, the Lycoming was replaced by a 90-horsepower Franklin 4AC-199 engine.
On 19 December 1939, the VS-300 was rolled over by a gust of wind and damaged. It was rebuilt, however, and developed through a series of configurations. It made its first free (untethered) flight 13 May 1940.
Test flights continued for several years. After 102 hours, 32 minutes, 26 seconds of flight, the VS-300 was donated to the Henry Ford Museum, Dearborn, Michigan.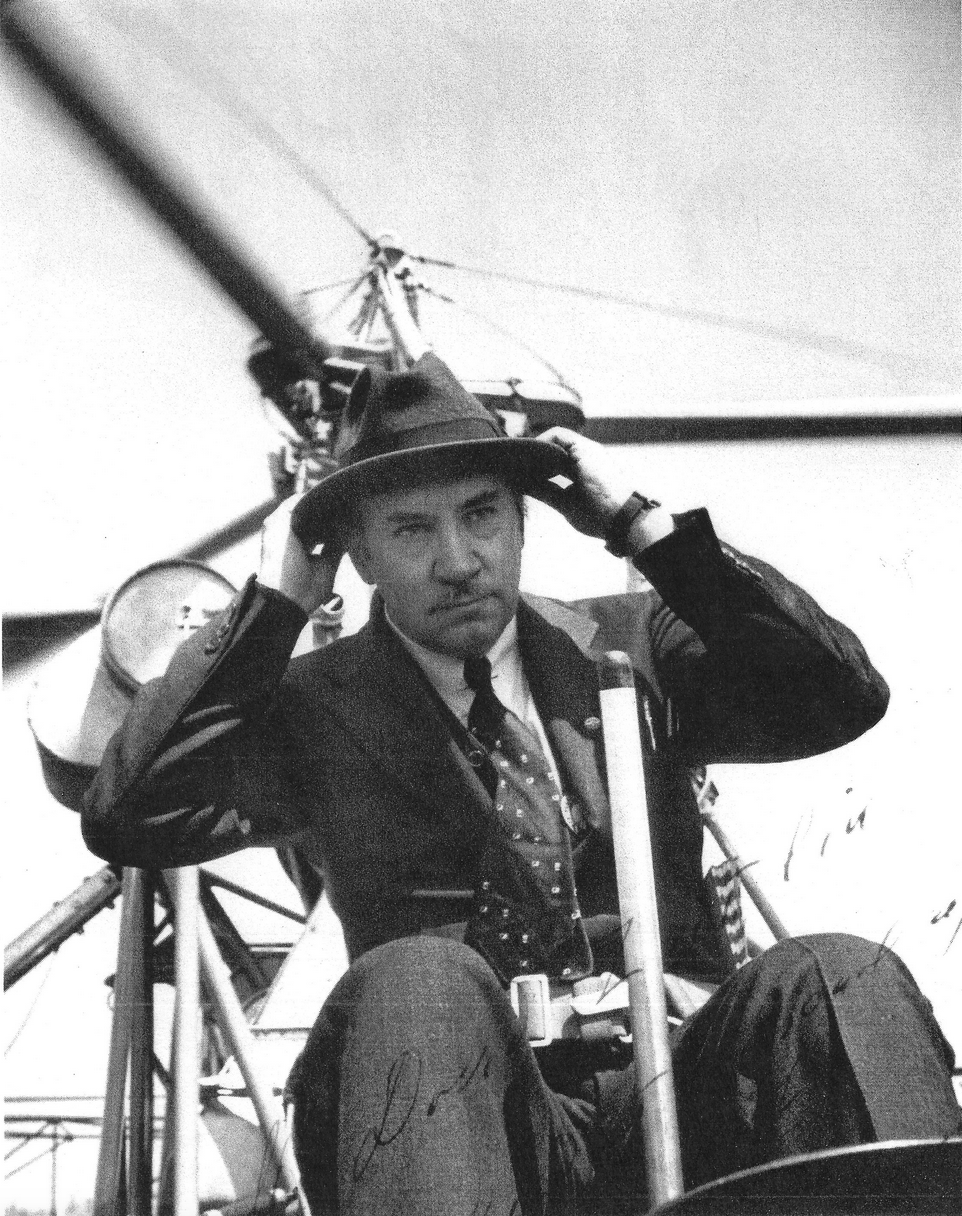 © 2018, Bryan R. Swopes