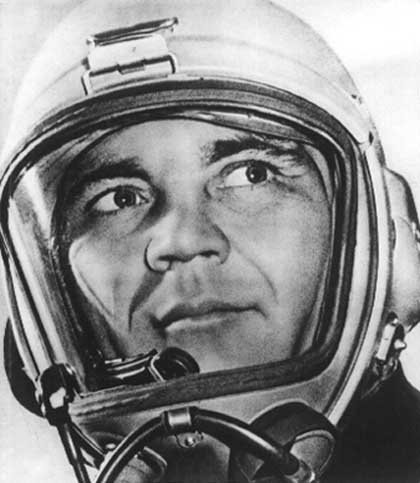 31 October 1959: At Joukovski-Petrovskoe, U.S.S.R., Гео́ргий Константи́нович Мосоло́в (Georgy Konstantinovich Mosolov), chief test pilot for Mikoyan-Gurevich, flew a prototype of the MiG-21 interceptor identified as the E-66, to set a Fédération Aéronautique Internationale (FAI) World Record for Speed Over a 15-to-25 Kilometer Straight Course. His speed averaged 2,388 kilometers per hour (1,483.8 miles per hour).¹
The МиГ-21 prototype identified by the symbol E-66  is known at the Mikoyan Design Bureau as the E-6\3. Its first flight took place in December 1958. It is powered by a Tumansky 11F-300 afterburning turbojet engine. (A Wikipedia article suggests that this airplane was rebuilt to different configurations several times, with designations changed accordingly.)
Mosolov's FAI altitude record of 28 April 1961 was also flown in a MiG-21 prototype called E-66. (FAI Record File # 8661) Photographs and motion picture film of that airplane show it marked with red numerals "31" on the forward fuselage.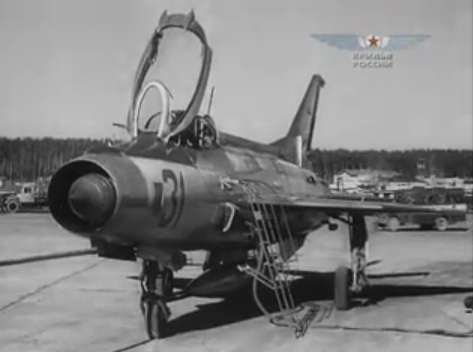 Colonel Mosolov was interviewed for an article in Air & Space Smithsonian Magazine. He told writer Tony Reichhardt that after completing the speed record course, he was 125 miles (201 kilometers) from base at 44,000 feet (13,411 meters). Low on fuel, he shut down the turbojet engine and began a long glide. He twice unsuccessfully attempted to restart the engine for the landing, but was forced to glide all the way to the runway. After landing, the fuel system was drained. Only 8 liters (2.1 gallons) remained.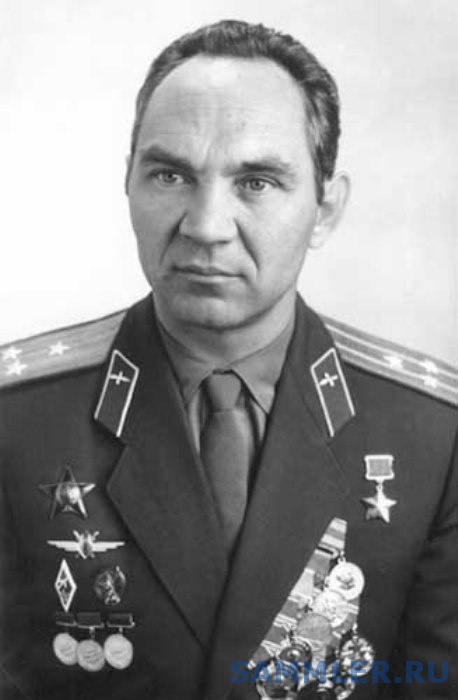 Georgy Konstantinovich Mosolov was born 3 May 1926 at Ufa, Bashkortostan, Union of Soviet Socialist Republics. He was educated at the Central Aviation Club, where he graduated in 1943, and then went to the Special Air Forces School. In 1945 he completed the Primary Pilot School and was an instructor at the Chuguev Military Aviation School (Kharkiv, Ukraine). In 1953 Mosolov was sent to the Ministry of Industrial Aviation Test Pilot School at Ramenskoye Airport, southeast of Moscow, and 6 years later, to the Moscow Aviation Institute. He was a test pilot at the Mikoyan Experimental Design Bureau from 1953 to 1959, when he became the chief test pilot.
Georgy Mosolov set six world speed and altitude records. He was named a Hero of the Soviet Union, 5 October 1960.
On 11 September 1962, an aircraft that Colonel Mosolov was flying suffered a catastrophic compressor failure at Mach 2.15 and began to break apart. Severely injured, Mosolov ejected from the doomed airplane at Mach 1.78. He survived but his test flying career was over. His recovery took more than a year, and though he was able to fly again, he could not resume his duties as a test pilot.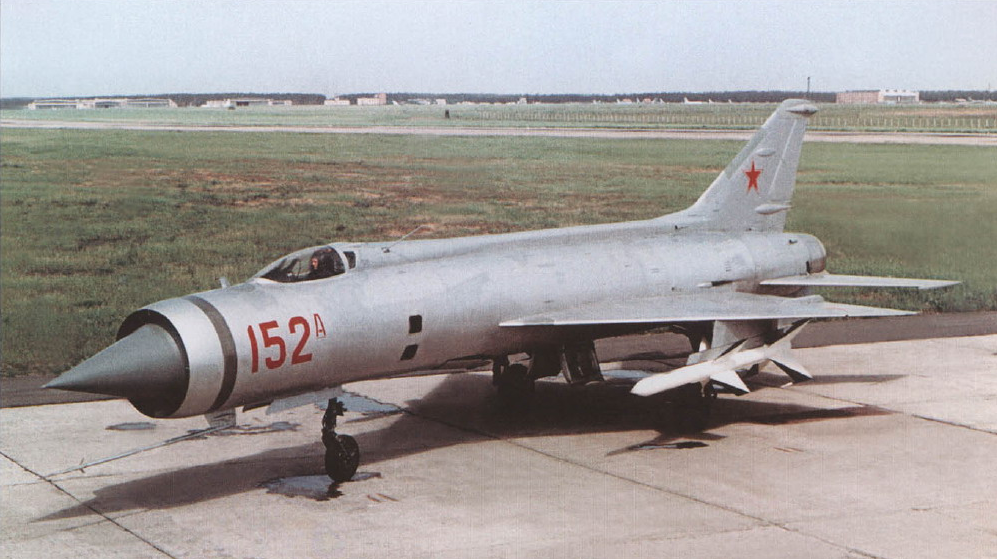 ¹ FAI Record File Number 9062
© 2017, Bryan R. Swopes