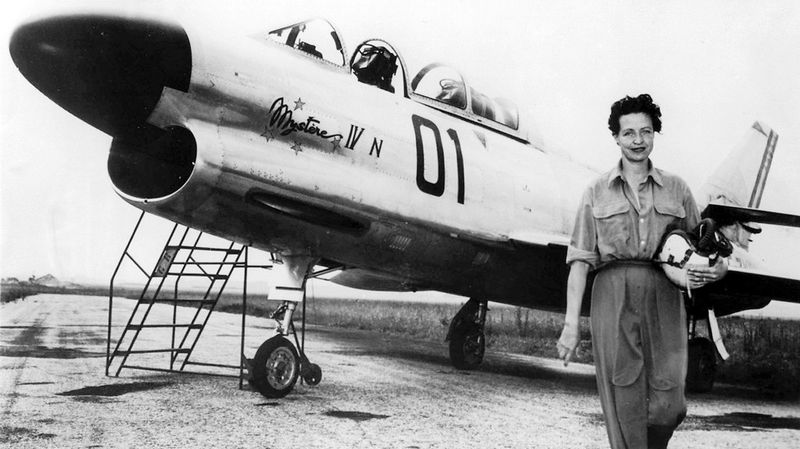 Jacqueline Marie-Thérèse Suzanne Douet was born 5 November 1917 at Challans, Vendée, France. She was the daughter of Edmund Pierre Victor Douet, a ship builder, and Suzanne Jeanne Chevy. She attended school in Nantes, then studied art at L'École du Louvre, Paris.
On 26 February 1938, Paul Auriol, the son of Vincent Jules Auriol, who was later the first president of France's Fourth Republic, married Mlle Douet. They would have two sons. The couple divorced, 12 November 1965, but re-married, 24 Jan 1987.
During World War II, Paul and Jacqueline worked with La Résistance française, fighting against the German invaders and the Vichy government of France.
After taking a flight with Commander Raymond Guillaume, Mme Auriol was determined to learn to fly. She earned a private license in 1948.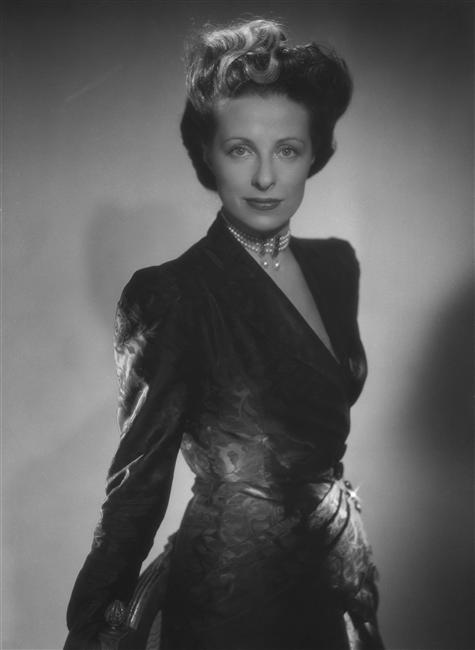 July 1949, Jacqueline Auriol was severely injured in crash of a Société de construction aeronavale (SCAN) 30 seaplane (a license-built Grumman G-44A Widgeon), on the Seine at Les Mureaux. She required 14 operations at the Foch Hospital to repair the damage to her face, followed by 8 more operations performed by Dr. John Marquis Converse at the Manhattan Eye, Ear and Throat Hospital in the United States.
In 1950, Jacqueline Auriol qualified as a French military pilot. She was then accepted as a test pilot for Société des Avions Marcel Dassault.
While in the United States for continued medical treatment, Mme Auriol trained as a helicopter pilot at the Bell Aircraft Company plant at Buffalo, New York. After only 23 flight hours in a Bell Model 47, she was awarded her helicopter pilot certificate, 23 January 1951. Larry Bell, president of the company, said that she was "the most extraordinary woman in the world. She has met fear head-on and conquered it. She has a complete passion for flying." She became the eighth member of Whirly-Girls, the international association of women helicopter pilots.
On 12 May 1951, Mme Auriol flew a Goblin-powered de Havilland DH.100 Vampire to set a Fédération Aéronautique Internationale (FAI) world record for speed over a given distance of 100 kilometers (62.14 statute miles), averaging  818.18 km/h (505.39 m.p.h.). ¹ She broke the existing record, 703.38 km/h (437.06 m.p.h.) set 29 December 1949 by Jacqueline Cochran of the United States with a North American Aviation P-51C Mustang. ² For her record flight, Mme Auriol was named Chevalier de la légion d'honneur. Harry S. Truman, President of the United States, presented her with the Harmon International Aviatrix Trophy, 18 November 1951.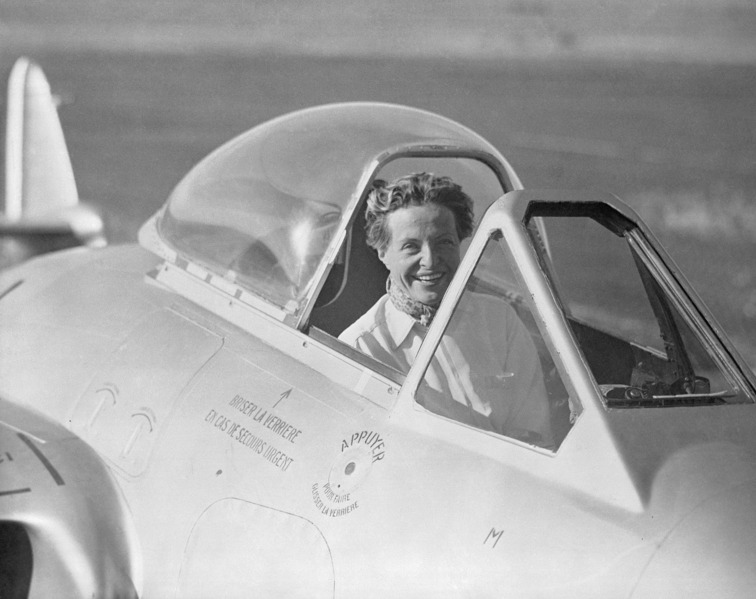 On 21 December 1952, at Istres, France, Mme Auriol flew a license-built variant of the de Havilland DH.100 Vampire FB.53 fighter bomber—the Société nationale des constructions aéronautiques du Sud-Est (SNCASE) SE 535 Mistral—to set an FAI World Record for Speed Over 100 Kilometers Without Payload, at 855,92 km/h (531.84 m.p.h.). ³ The aircraft was equipped with a Hispano-built Rolls-Royce Nene 104 turbojet engine. Mme Auriol won a second Harmon Trophy.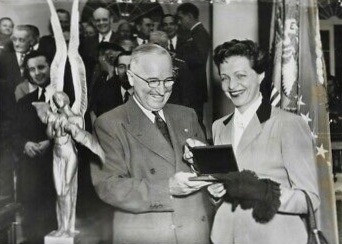 On 31 May, 1955, Mme Auriol set a World Record for Speed Over a 15km/25km (9.3–15.5 statute miles) Straight Course, flying the prototype Dassault Mystère IV N interceptor. Her speed averaged 1 151 km/h (715 m.p.h.). ⁴ Again she broke a speed record set by Jackie Cochran with a prototype Canadair Sabre Mk.3. ⁵ For this flight, she was promoted to Officier de la Légion d'honneur, 31 October 1956. She was awarded a third Harmon Trophy, which was presented by President Dwight Eisenhower, 23 October 1956. Her record-setting Mystère IV N is on display at the Conservatoire l'Air et l'Espace d'Acquitane, Bordeaux Merignac Airport, France.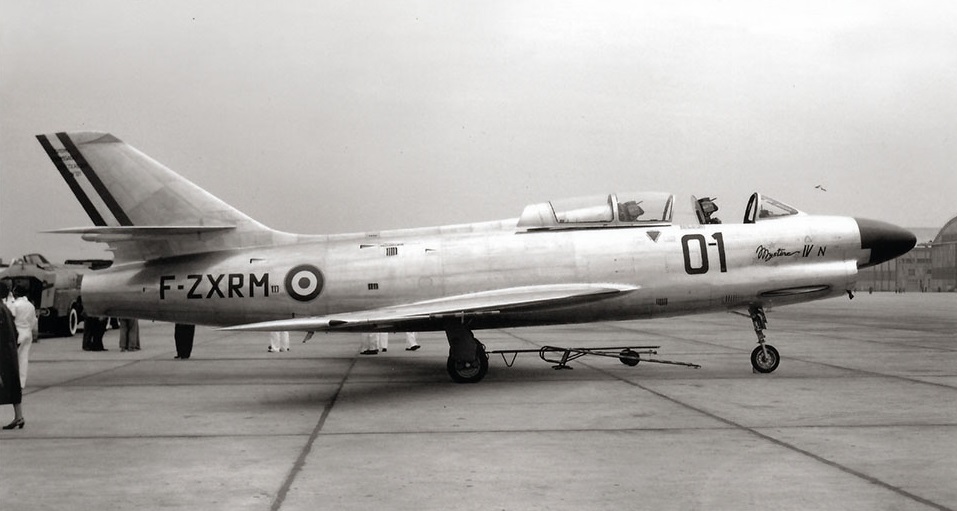 Flying a delta-wing Dassault Mirage III C, at Istres, 22 June 1962, Jacqueline Auriol averaged 1 850,2 km/h (1,149.7 m.p.h.) to set an FAI  World Record for Speed Over 100 Kilometers Without Payload. ⁵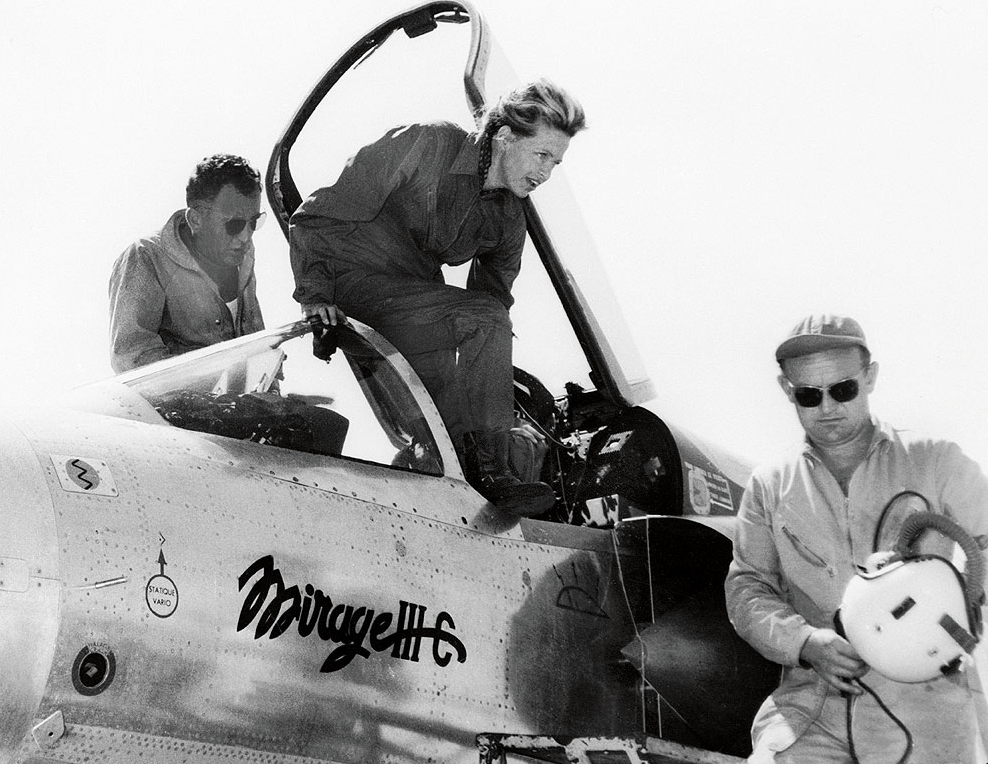 The following year, 14 June 1963, Mme Auriol flew the reconnaissance version, the Dassault Mirage III R, over a 100 kilometer course at an average speed of 2 038,70 km/h (1,266.79 m.p.h.). This set her fifth FAI speed record. ⁷ She was the first woman to exceed Mach 2.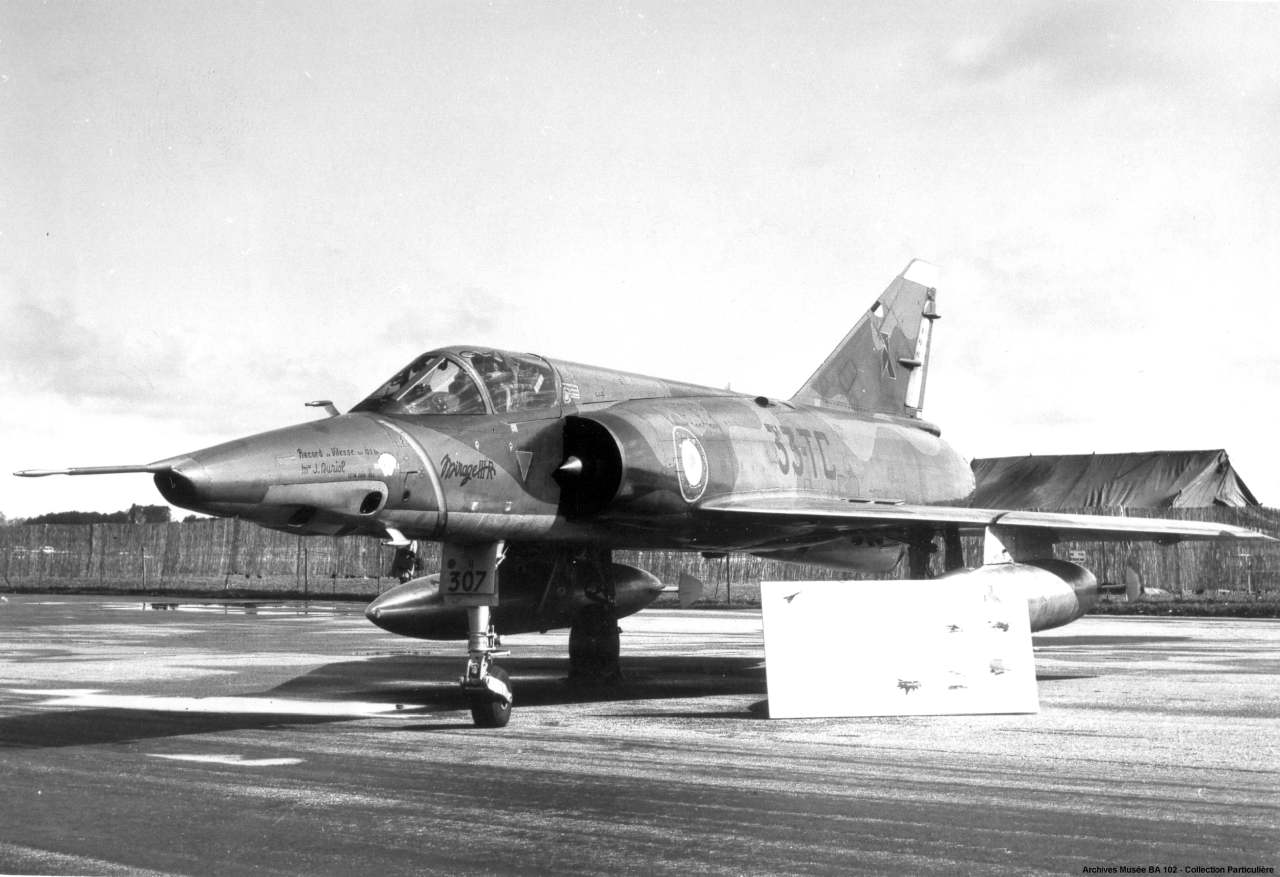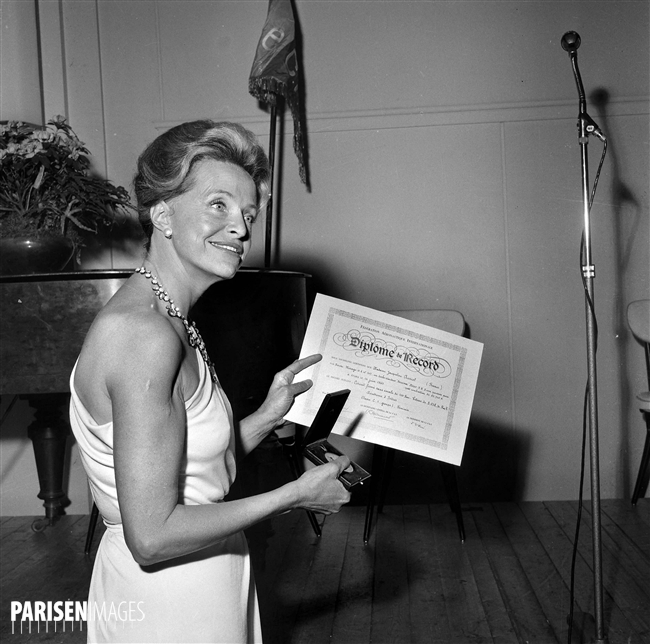 In 1965, Mme Auriol set two world speed records while flying the prototype Dassault Aviation Mystère-Falcon 20 business jet, F-WLKB. On 15 May, she averaged 819,13 km/h (508.98 m.p.h.) over a 2000-kilometer (1,242.7 statute miles) closed circuit, ⁸  and on 10 June, over a 1000-kilometer circuit (621.4 miles), 859,51 km/h (534.08 m.p.h.). ⁹
On 28 December 1979, Jacqueline Auriol was promoted to Commandeur de la Légion d'honneur, and 13 July 1992, to Grand officier de la Légion d'honneur.
She was awarded the Grand-croix Ordre National du Merite, 14 May 1957.
Mme Jacqueline Marie-Thérèse Suzanne Douet Auriol died at Hotel-de-Ville, Paris, 11 February 2000. Her remains were interred at the cemetery in Ville de Muret, France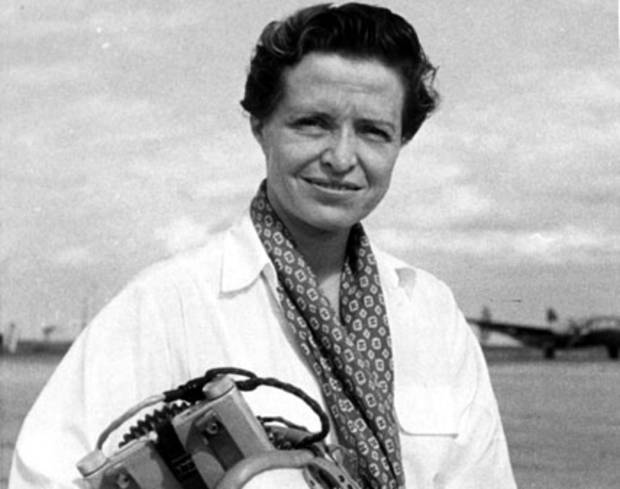 "Now I know that only life and death are important. When I am in the air, close to both, things finally take on their proper perspective. Nonsense becomes nonsense. The big things stand out, become alive."
—Jacqueline Auriol
¹ FAI Record File Number 10834
² FAI Record File Numbers 4476 and 12323
³ FAI Record File Number 12462
⁴ FAI Record File Number 9074
⁵ FAI Record File Number 8870
⁶ FAI Record File Number 12391
⁷ FAI Record File Number 12392
⁸ FAI Record File Number  9073
⁹ FAI Record File Number  1351
© 2022, Bryan R. Swopes